Extra Curricular Activities
We believe every child has an inbuilt talent.As Red Rock Junior School,we help the child to discover more on their talents through some of the following fields .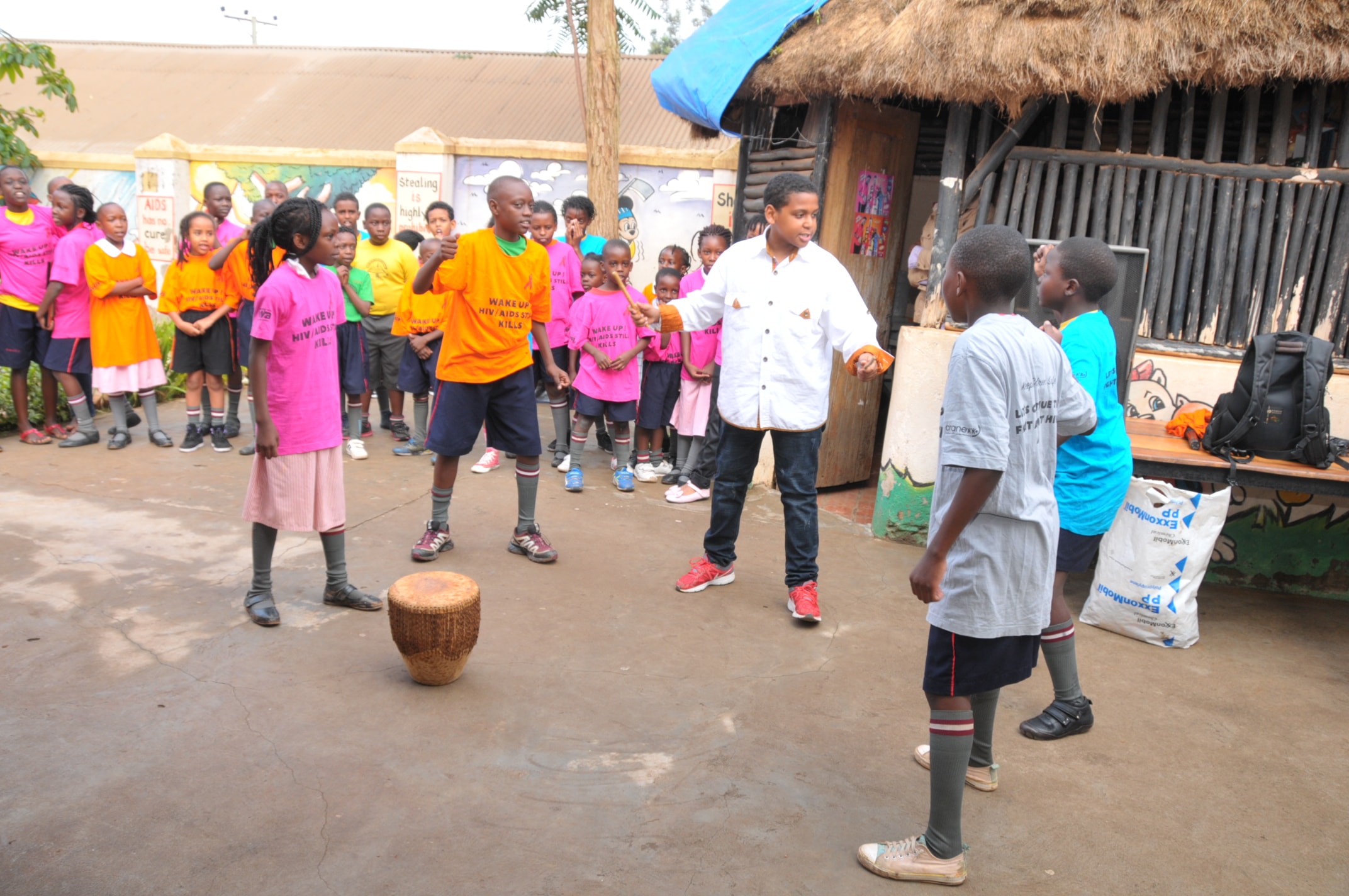 Music! Dance! Drama!
The children are exposed to pianos, guitar, flutes, drums etc. As Red Rock Junior School, we also encourage every child to participate in music, dance and drama in order to mould them into creative and artistic characters for this great nation Uganda. Events s
uch as anniversary day, special concerts and closing ceremonies are some
 of the events where the children exhibit their abilities in MDD.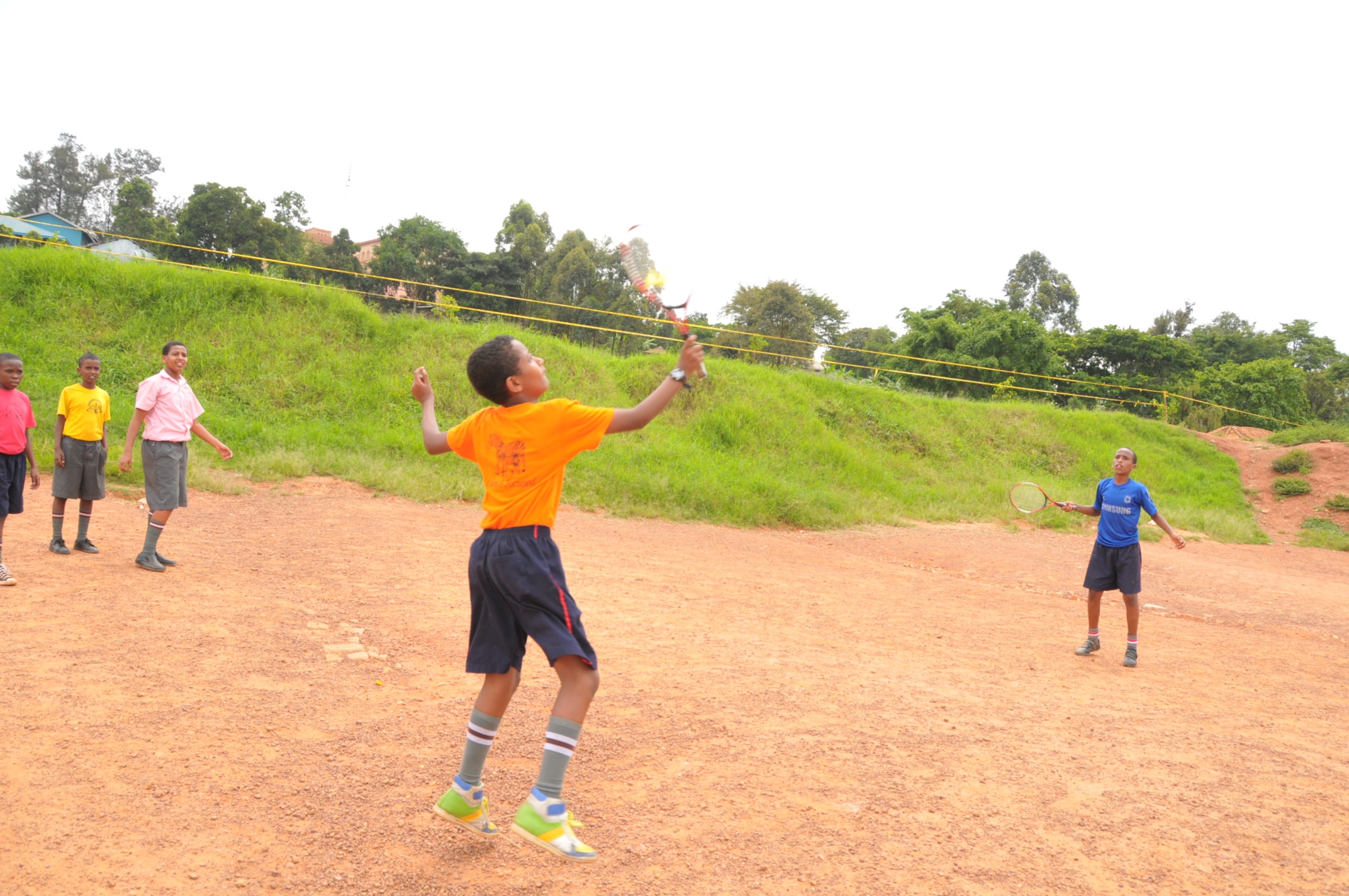 Sports
We are proud and blessed to have a wide play ground where children get the chance to experience more on their sporting abilities such as football, netball, volleyball, basketball, tennis, and athletics.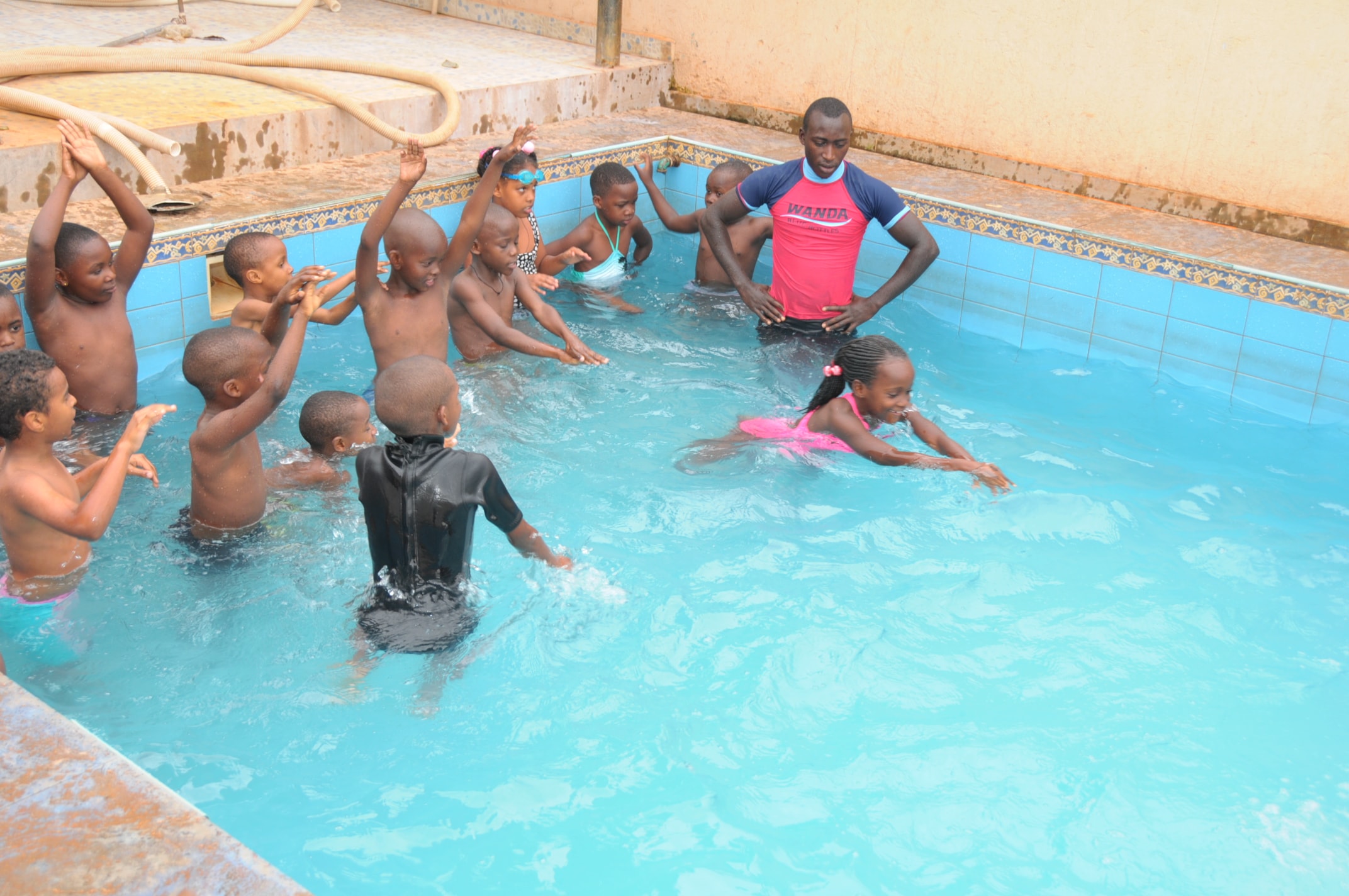 Indoor Games
Your child is also exposed to indoor games such as chess, brain challenger, table tennis, pool table,swimming. Learners have regular spelling bee competition which is aimed at testing their potential and ability to spell out different words confidently and correctly.