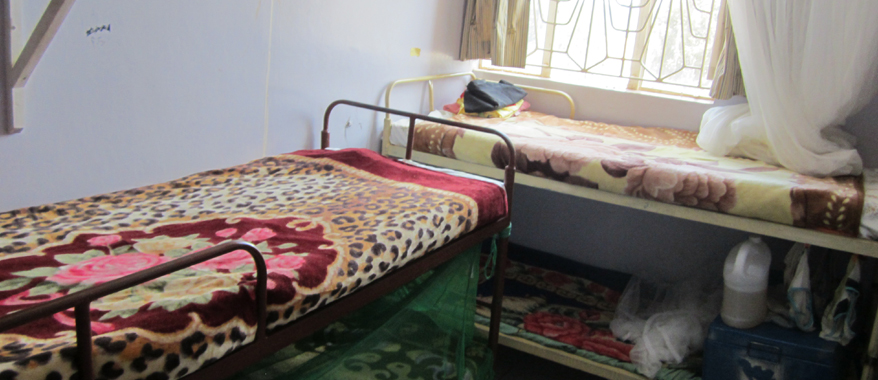 Boarding Section
We have a well equipped unique section for scholars who stay within the school premises.
Our boarding  section comprises of
Well organized unique bedrooms
Waterborne toilets (flash toilets)
Water system
Bathrooms
Well trained matrons
24 hours on call nurse 
The dormitories are spacious and comfortable for students' accommodation.
All matrons are caring and self motivated to guide students according to the demands of society.
We have a conducive spacious environment which cherishes and maintains a high level of discipline and our sanitary staff work hand in hand with the matrons to ensure that the boarding section is kept extra clean all the time.