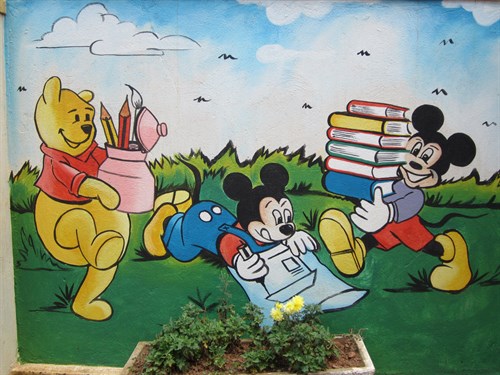 The overall performance of 2015 candidates was good with seven first grades and two second grades out of the nine candidates that sat for exams. This is the general performance of our first lot of candidates(pioneers) in the the 2015 Primary Leaving Examinations.
NAME                   AGGREGATE SCORED
1.Kisaakye Hope.                        6
2.Kalungi Jumah.                        8
3.Ssekamatte Rashid.                 9
4.Asiimwe Janat.                         9
5.Gai Nyok.                                9
6.Ssempijja Jordan.                     9
7.Shakira Benita.                        9
8.Segirinya Joseph.                    13
9.Gasore Fleury.                         17
We would like to extend our sincere appreciation to all parents who entrusted us with these children. Our aim is to always deliver the best to your child. Registration of new scholars is ongoing from Monday to Saturday,Nursery to P.7
Time: 8.00a.m - 3.00p.m
Come One. Come All.